March 4, 2019 | Angela Chapman
Here We Come A-Wassailing
Eggnog; do you love it or hate it?
Hot totty; tea and whisky not your thing?
Irish cream and coffee; are you waking up or going to sleep?
The list of warm adult beverages goes on and on. But how is your knowledge of warm wine beverages? Let's give those other winter drinks a rest and explore the world of warm wine.
Probably the most common warm wine drink is Mulled wine, or as it is known in Germany, Gluhwein. The basics of it are red wine heated up with various spices and sweetened with honey or sugar. Sometimes, fruit juice and or brandy are also added. It is thought to be Greek or Roman in origin and has been around in some form or another since the 2nd century. The mixture of heated wine and spices was thought to ward off sickness. Doctor, I feel a cold coming on.
This cold may be getting worse, I think I need some GlÖgg. This is one of the more potent versions of warm spiced wine made with Claret (dry red wine), port, and brandy… oh, and spices and sugar too.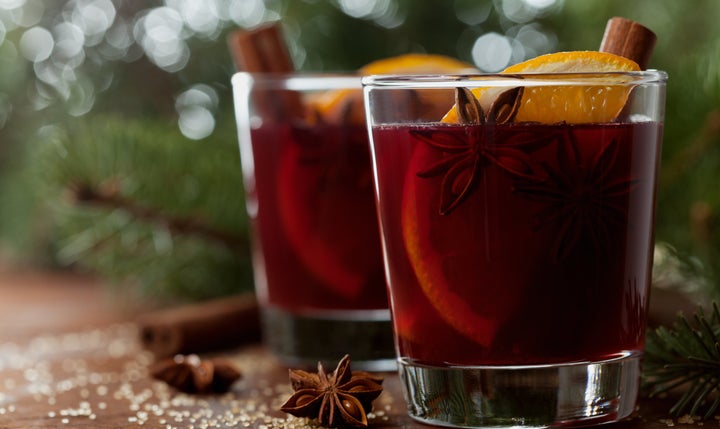 Ok, I think that did it, I'm getting better, so I don't need anything quite that strong. Time for some Wassail!
In its base form, Wassail is just warm spiced fruit juice, normally a combination of cranberry, apple, and orange juices. This is perfect for a winter gathering that has kids and adults because the alcohol (most often red wine and/or brandy) can be added to the mixture later or not at all.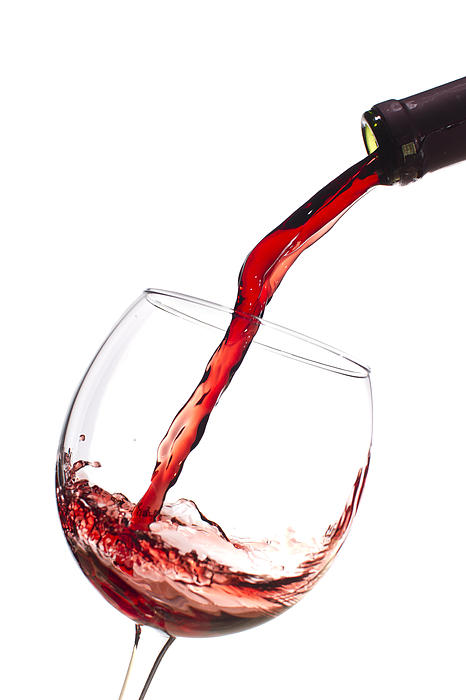 There are hundreds of different ways to make all of these warm wine drinks, and many families have their own recipes for their drink of choice.
Here are a few tips for making your own:
Don't boil or simmer the drink mixture, cook on low for an hour or two. A crock pot works best.
Most common spices to use are: clove, cinnamon, nutmeg, dried orange peel, and star anise. But many recipes also call for allspice, cardamom, vanilla pods, ginger, or even bay leaves. Experiment with spices you like.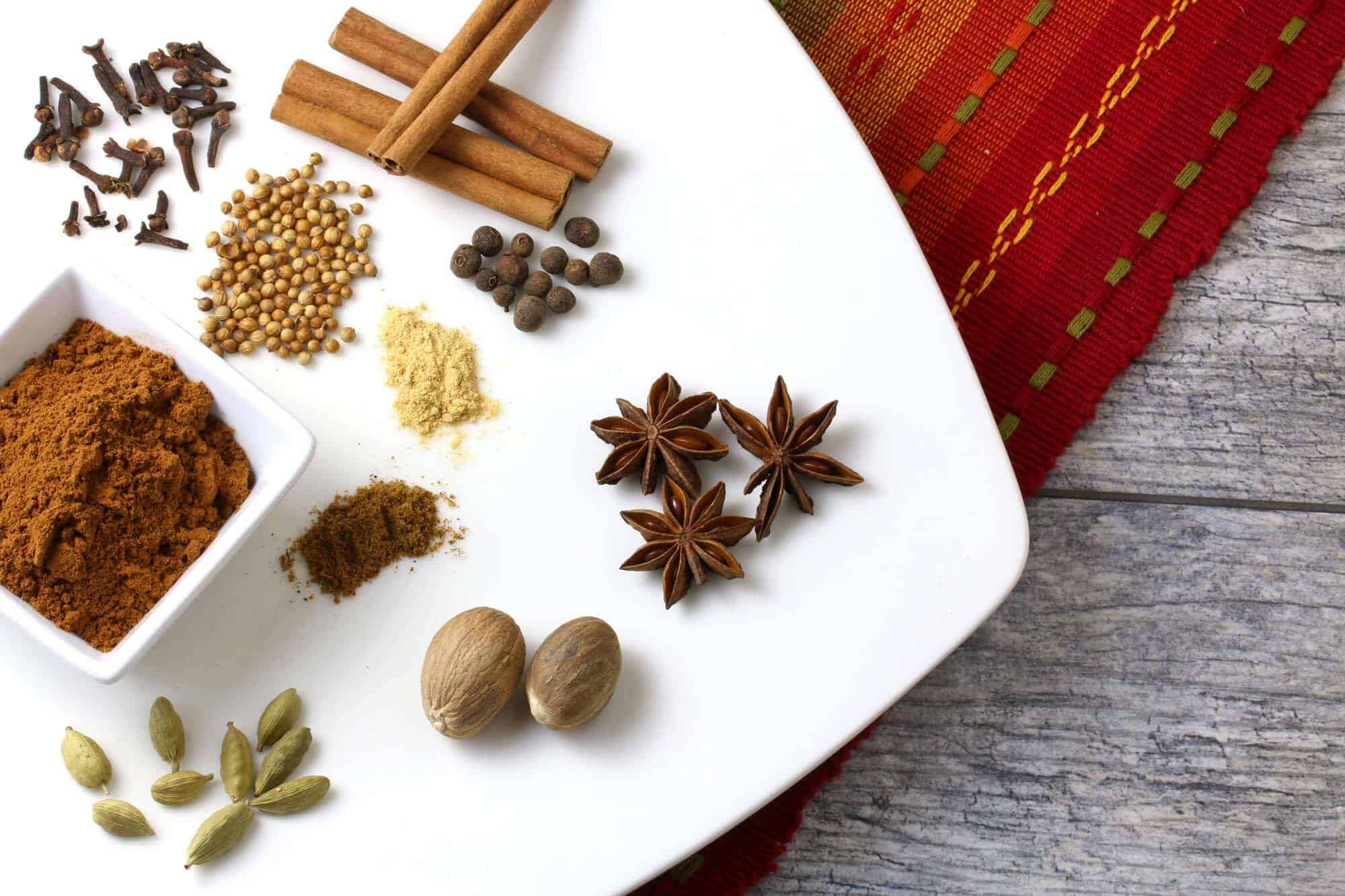 You can use sweet wine or dry wine, however if you use a dry wine you may want to sweeten it. Brown sugar, Piloncillo, or honey works best.
Whole apple slices, orange slices, or cranberries can be added to the mixture for more flavor or they can be used as a garnish.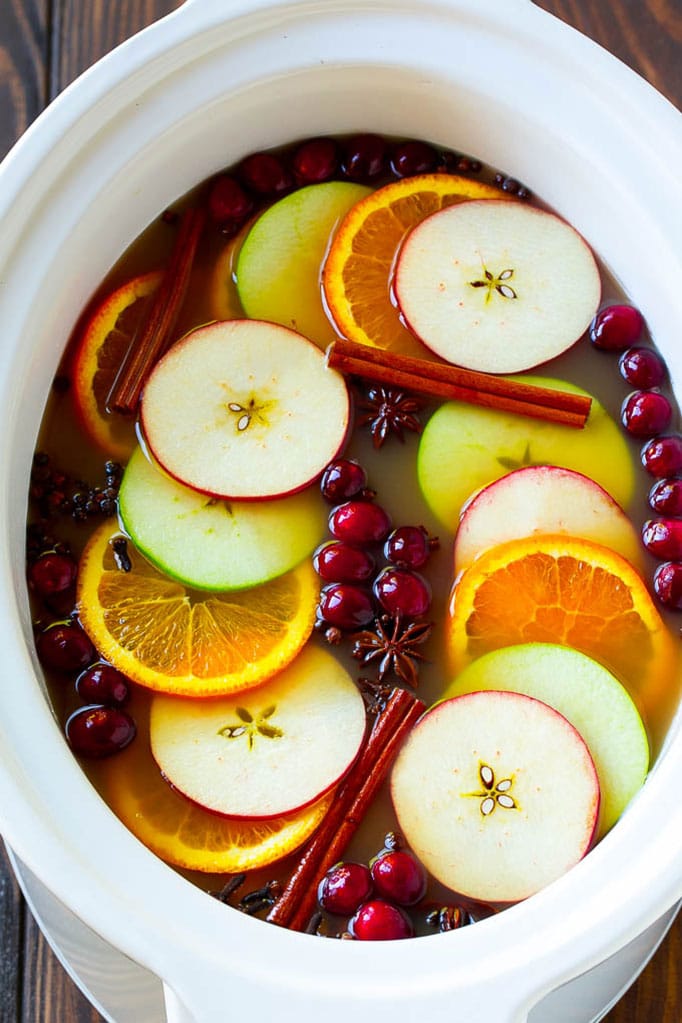 Wine Nerd's Wassail:
1 bottle (64oz) cranberry juice
2 large oranges (juiced)
1 large honey crisp apple (sliced but not peeled)
1 8 oz cone of Piloncillo
1 tb spoon whole cloves
½ ts spoon fresh grated nutmeg
5 cinnamon sticks (plus extra for garnish)
2-4 slices of fresh ginger (about an inch in diameter and 1/8 inch thick)
1-2 star anise
1 bottle of Lost Oak Winery Dolce Rouge
1 bottle of Lost Oak Winery Montepulciano
Insert whole cloves into the flesh part of apple slices and set aside.
Mix cranberry juice and orange juice together in large crock pot and turn on low.
Add clove apple slices, Piloncillo, nutmeg, cinnamon sticks, ginger, and star anise to crock pot.
Cook on low for at least 2 hours, stirring occasionally (the longer it cooks the more spice flavor you'll get). Do not simmer or boil.
If you want the nonalcoholic version, you can stop here and serve with a cinnamon stick garnish. You can also serve the nonalcoholic version and add wine (or brandy) to taste.
For the full Wassail experience; add Dolce Rouge and Montepulciano to the crockpot and cook for an additional 30 mins.
Remove the apple slices and then remove and discard the cloves. Use soaked apple slices as a garnish as well. If it is not sweet enough, extra brown sugar or honey can be added to taste.
Enjoy!
Comments
SEO training institute in rohini

@ Apr 27, 2019 at 5:12 AM

I like the beverage and drinks you have shared in your post. I would like to try them as in combo or trio in dinner.

Commenting has been turned off.